L House
for


Financial Advisor
Location: Gorno Sonje, Skopje
Year: 2019
Area: 180 sqm





Located on one the highest inhabitat points on Mountine Vodno, above the City Skopje, the village of Gorno Sonje is still enjoying it's rural atmofphare.

This concept of L house is alowing maximun usage of the yard and preserving its uniqunes by being possitioned on the furthest north west site of the land. This type of L oganisation, together with the material are working together to preserv the open yard from the strong northern wind and make diferentiation of what is private and public.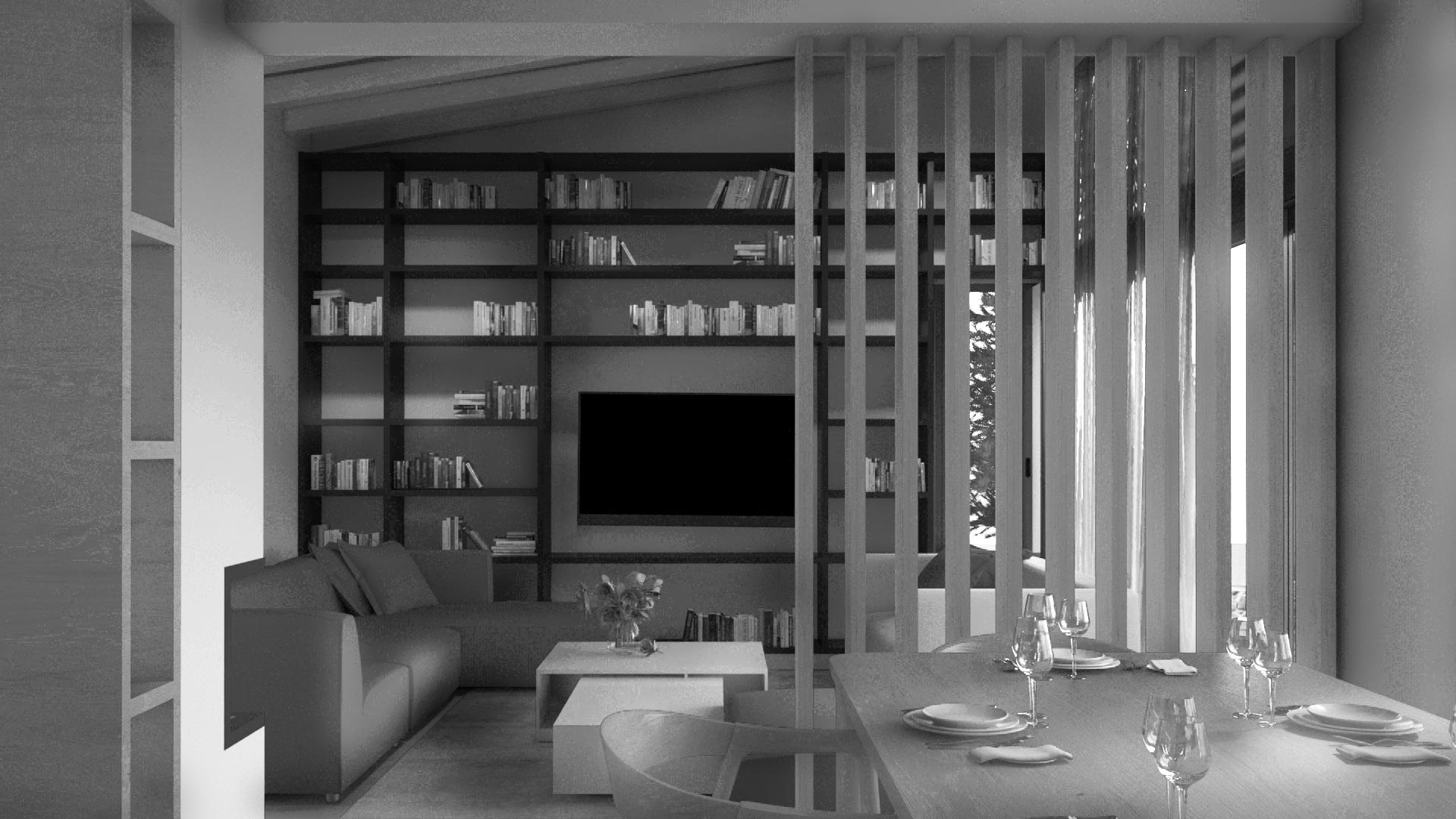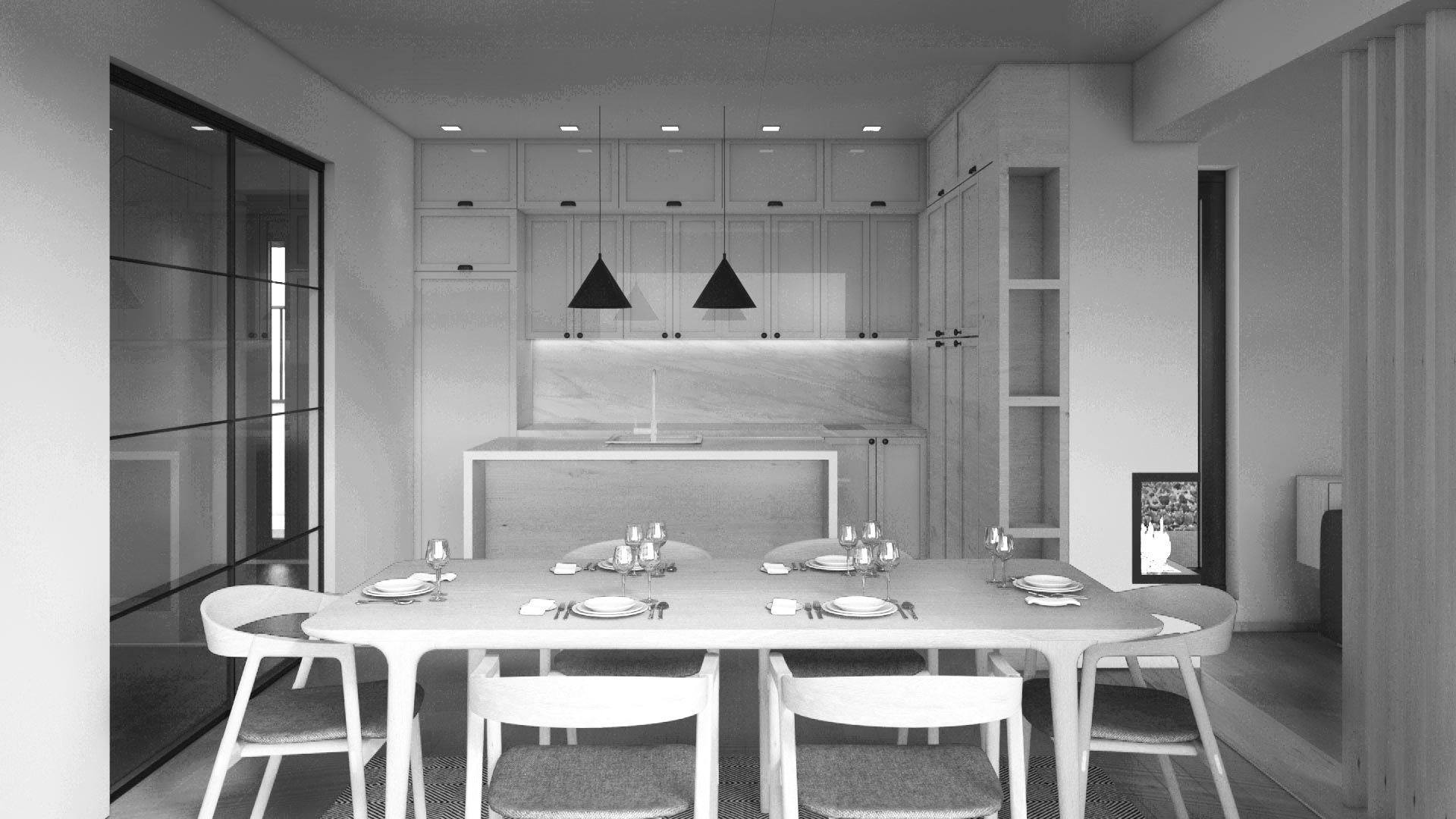 Interested in working with me?
S.A. Architect
is currently open for new projects
HELLO AT
ANGELOVSKIARCHITECT@GMAIL.COM
LOCATION
SKOPJE
TEL
+38976293707