Concrete Observatory House for
The Life Coach
Location: Village Gorno Sonje, Skopje
Year: 2017





Located on a higher altitude above the city of Skopje, in the village of Gorno Sonje the simple and linear house volume offers a view on the surrounding mountines and the Skopje's valley.

The koncept is developed by following three main line.

The first two are the disposition and the natural sarrounding. The placement of the house is on the hightst point of the location with internal program developing into two levels which follows the natural terein and oppenings which maximise the view to the surrounding.

The third one is the professional orientation of the client. His life dedication into helping other people by shaping their life, we used the sculptural aprouch into modeling his life shelter. Concrete, as a modern interpretation of stone as a traditional material and created this monolithic house, as strong and brave as its inhabitants.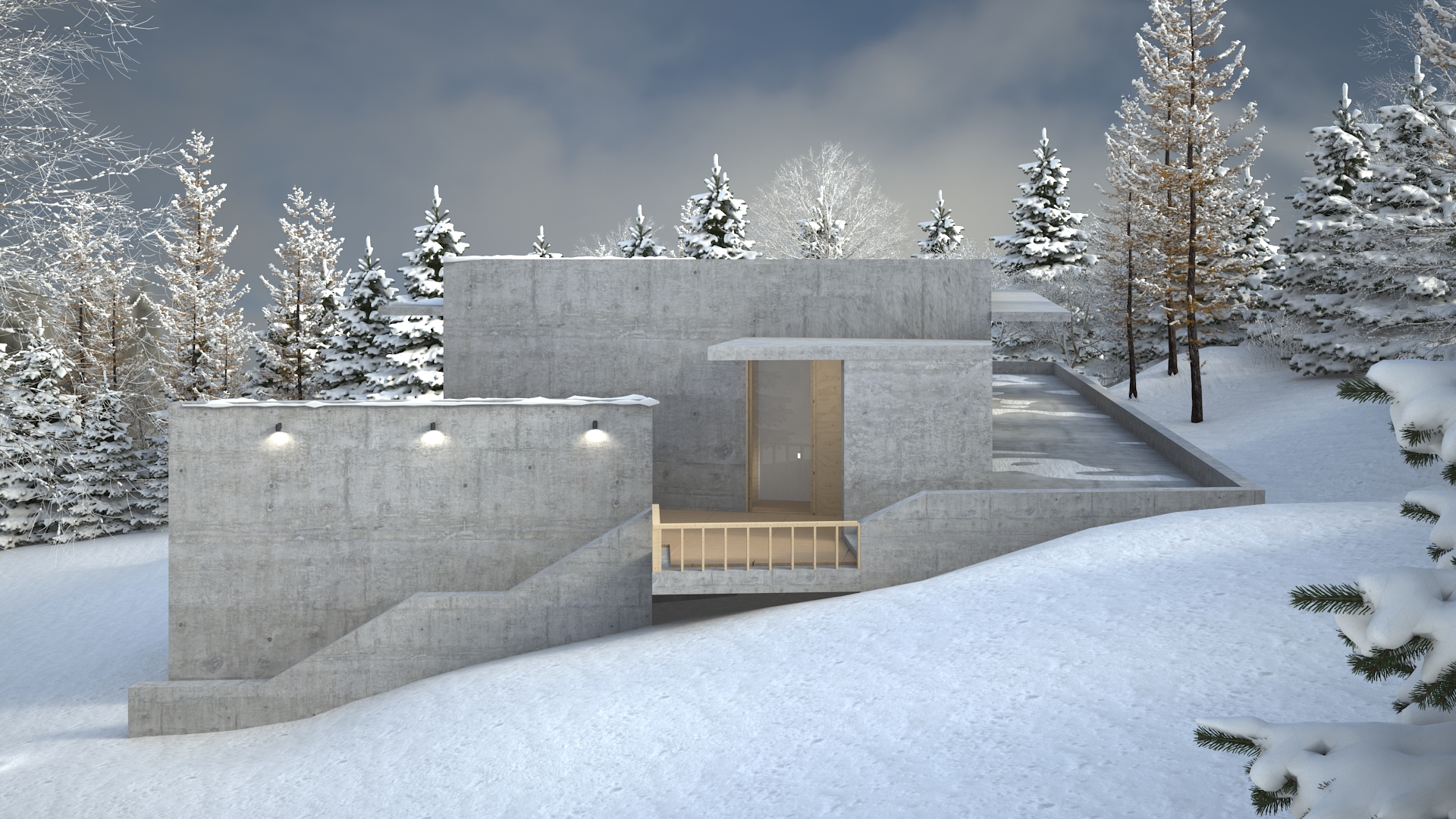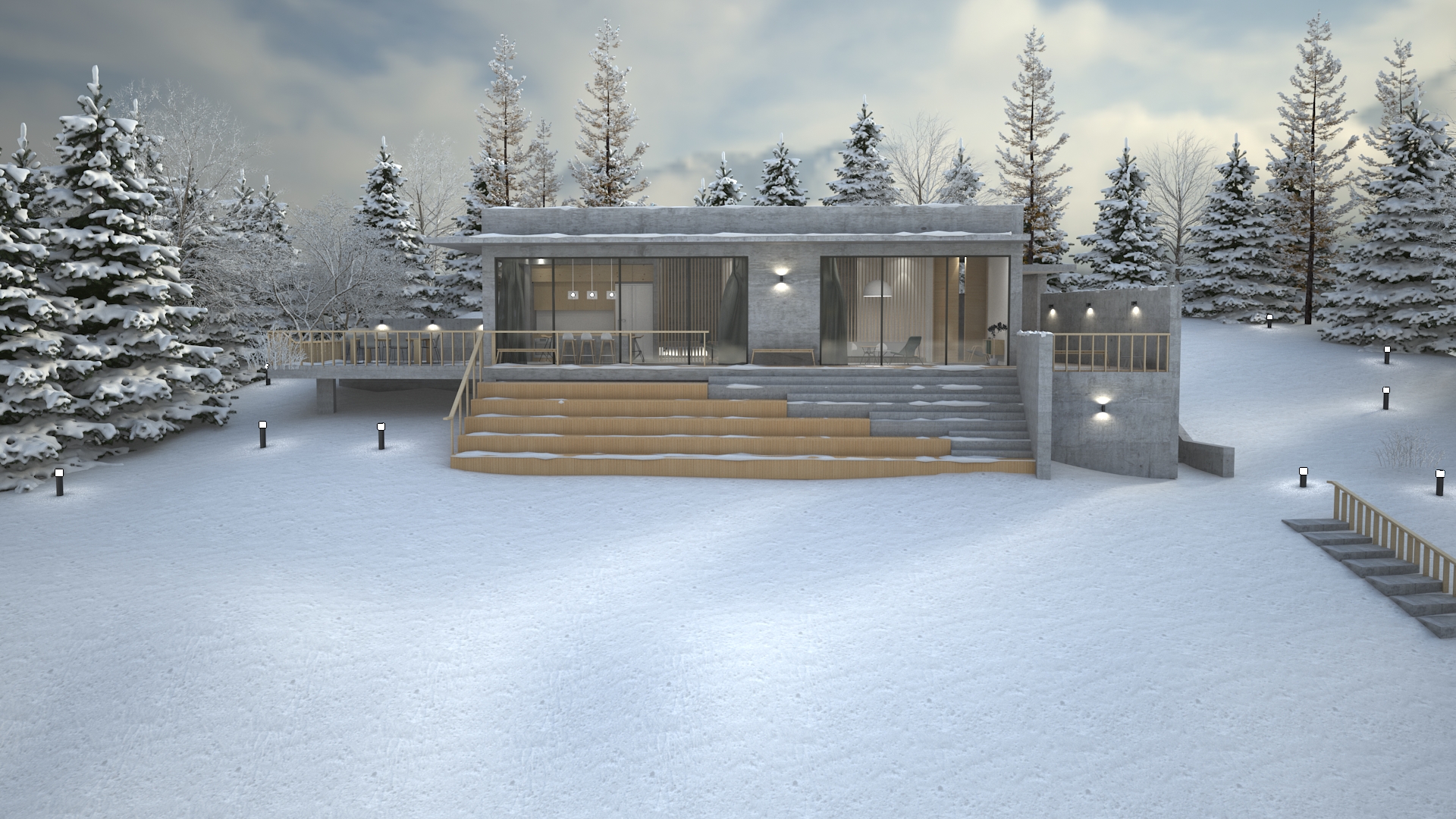 Interested in working with me?
S.A. Architect
is currently open for new projects
HELLO AT
ANGELOVSKIARCHITECT@GMAIL.COM
LOCATION
SKOPJE
TEL
+38976293707